As I mentioned earlier, I saw the recent show of Josef Koudelka's panoramas at the Pace Gallery in NYC.  I just came across a wonderful interview with Koudelka from the Getty Museum from November.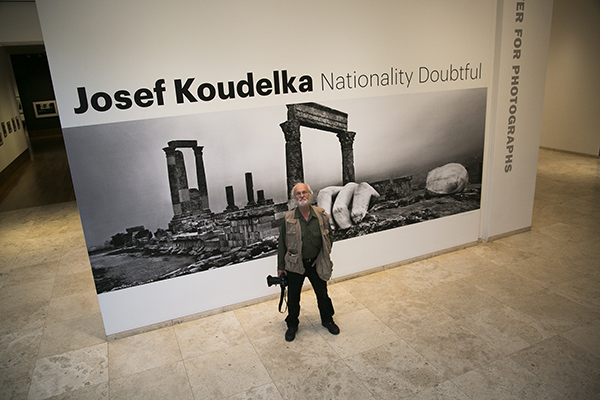 My favorite quote from the article is, "I think it's wonderful that everybody can take photographs, just like I think it's wonderful everybody can write. But there are very few writers and there are very few photographers."  Josef Koudelka, November 2014, Getty Iris
The photograph of Josef Koudelka is from the Getty article.